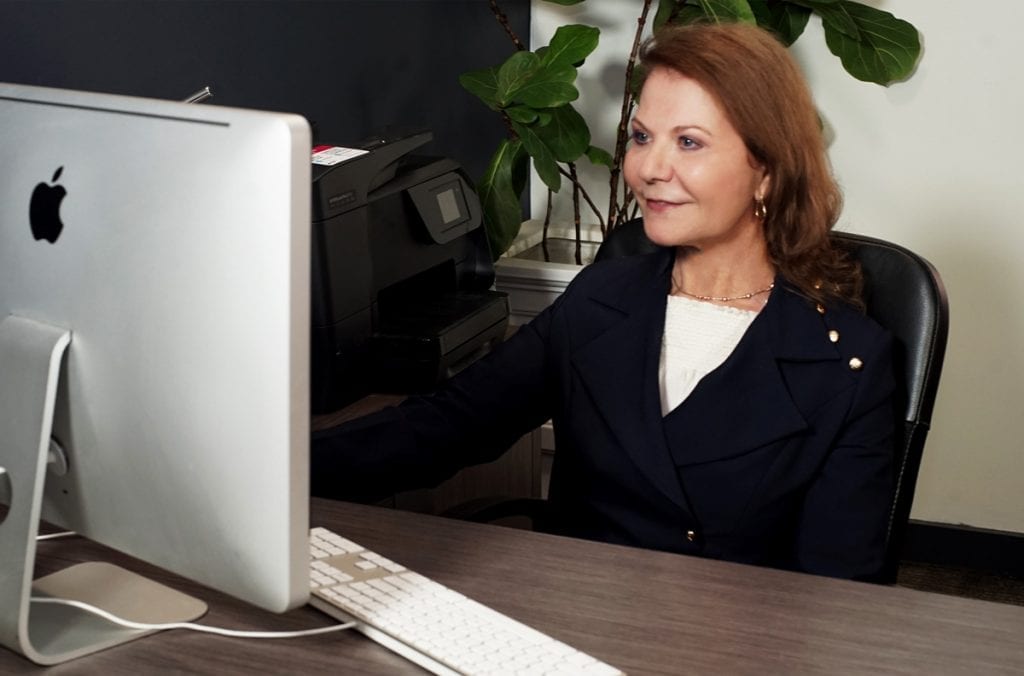 Book an Online Consultation With Us
You must have confidence in your immigration service provider. You must be impressed by the attention to detail they invest in case management. You must have this assurance because the outcome of your case is in their hands.
We understand the pressure you feel to make the right decision, and want to help.
Our goal is to further your standing with everything we do, and to do this we work in the most efficient manor. Your detailed consultation is no exception to this rule.
You may give us a call at +1 (613) 757-1109 for a quick introduction, or if you are ready, please download the fillable PDF's below and complete the detailed consultation form to get started.
Please note: we DO NOT PROVIDE one hour free consultations.
background Information (Fillable PDF)
Travel History (Fillable PDF)
Detailed Consultation
To maximize value and get the most from your assessment consultation, you will be asked for copies of documentation pertinent to your immigration history. All information collected will be reviewed prior to our assessment consultation.
You know your story best, but we know what questions to ask in order to bring your story to light. Together we will find the "hook" – that detail in your story that sets you apart and upon which we can establish a strong case. Most consultations run approximately one hour in duration, or until an informed opinion can be reached regarding your chances for success.
If results conclude that you are ineligible for any of the immigration programs, we will discuss your eligibility for humanitarian and compassionate consideration. If results conclude that you are ineligible for neither traditional nor humanitarian standings, TCM will tell you in earnest as we are not in the business of selling false-hope. We respect your right to honest opinion.
If results conclude that you are eligible to move your standing forward, we will discuss next steps together. We are generous with our time and do our best to accommodate different time zones and preferred communication technologies.