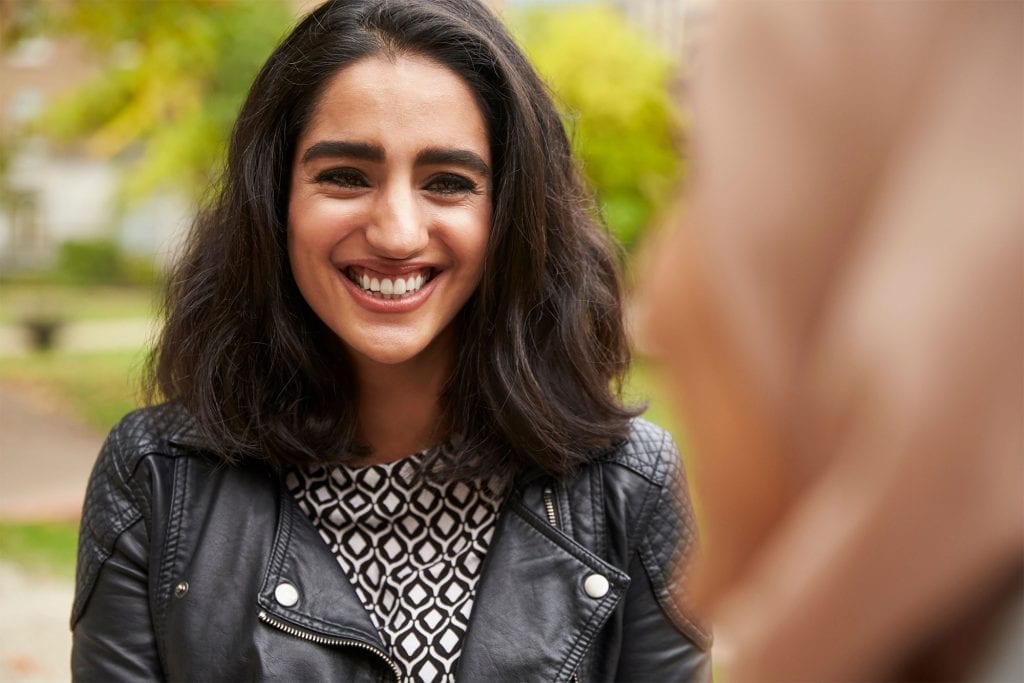 Permanently Moving to Canada
Continual changes to immigration laws, policies, programs and procedures can intimidate prospective applicants. Rest assured that a significant portion of our job is being apprized of the most current information. Acting as informed liaison between you and the appropriate government agency, we shoulder the responsibility of sending the right information to the right places. When you have questions, we will be available, and we will have your answers.
There are several ways to apply for admission into Canada, and we want to get you there.
Immigrant Services
Skilled Worker Applicants
Federal Skilled Worker Program (Express Entry)
Canadian Experience Class (Express Entry)
Federal Skilled Trade Program (Express Entry) Provincial Nominee Programs
Labour Market Impact Assessments (LMIA)
Regional Immigration Programs
Federal and Provincial Business Programs
Permanent Resident Card Extensions
Family Class Sponsorship (spouses and common law partners, including same sex partners and conjugal relationships)
Special Programs leading to Permanent Residence (including Permit Holder Class)
Humanitarian and Compassionate Consideration
Non-immigrant Services
Electronic Travel Authorization e-TA
Temporary Resident Visa
Super Visas
Student Permits and Extensions
Study without a Student Permit
Visitor Status Extension
Temporary Resident Permits
Work Permits and Extensions
Authority to Work without a Work Permit
Labour Market Impact Assessments (LMIA)
Exemption from LMIA Work Permits
Humanitarian and Compassionate Consideration
For more information about Immigration to Canada services, click here to access our Opinion Center.