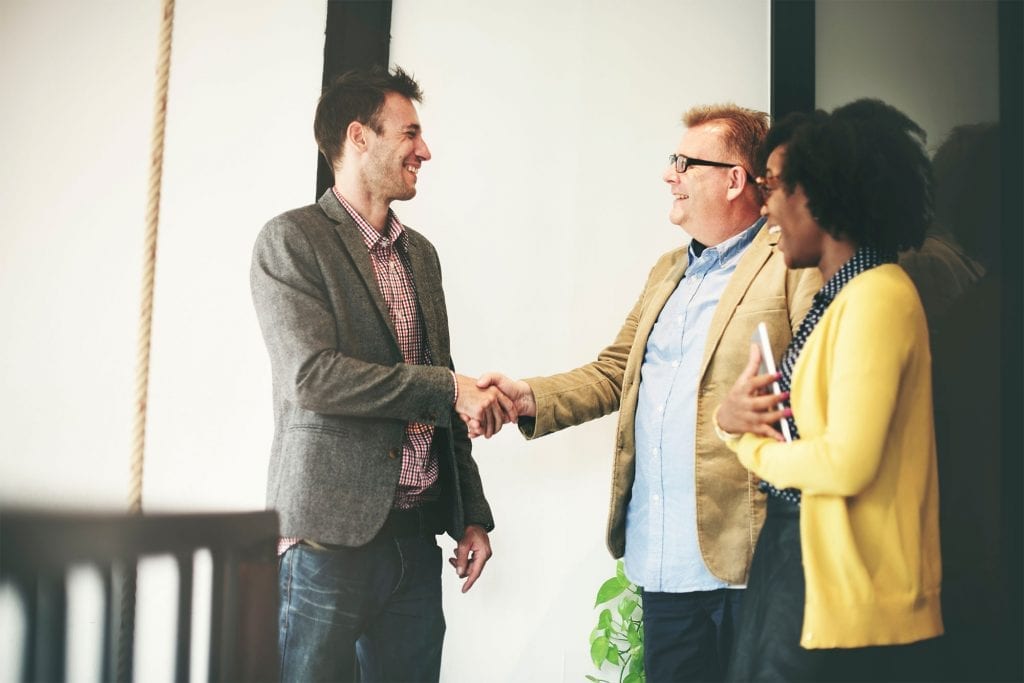 Settling in Canada: Newcomer Orientation
We understand the prospect of immigrating to a foreign country can be both exciting and intimidating at once, regardless of how well you have prepared. We are proud to offer, to both our individual and corporate clients, the option for transitional services. In this program, we partner a foreign national (and their family) with one of our trained specialist, dedicated to act as cultural liaison, advisor and assistant throughout the newcomer orientation transition.
To our corporate clients, Newcomer Orientation is proven to save company time and decrease the amount of initial absenteeism from work. To our individual clients, it is proven to alleviate stress and expedite the rate at which newcomers are able to feel at-home.
The below is not an inclusive list of services, as TCM is willing and able to accommodate you on an individual basis. Together we will discuss our preferred services and duration of services to ensure that needs are met.
Applying for provincial health coverage
Applying for a Social Insurance Number card
Applying for vehicle registration
Applying for a driver's license
Applying for bank account
Registering children in school