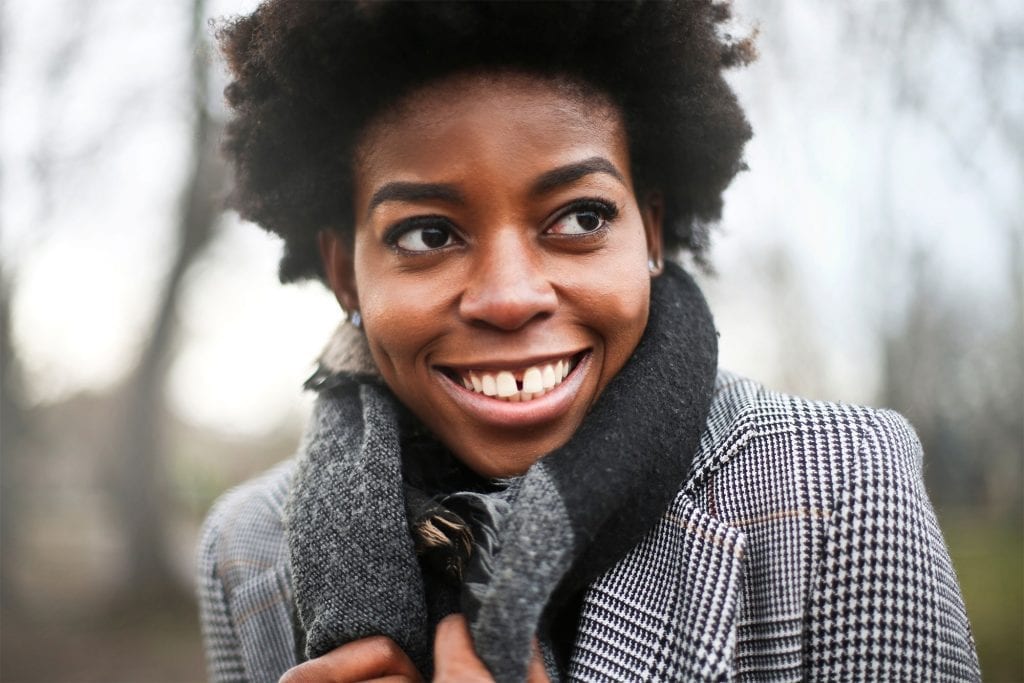 Becoming a Canadian Citizen
Canadian citizenship is a privilege and as such there are regulated requirements that you must meet or earn eligibility. The stakes are high when applying for citizenship to another country, and we advise that you seek professional and highly skilled representation to assist your efforts, especially when you don't meet all requirements or have been in Canada for a time. It is imperative that your journey towards citizenship be a dedicated endeavour that is progressed with honest and meaningful fact and intent.
We regularly and successfully assist with the following types of citizenship cases:
Canadian Citizenship (Adult)
Canadian Citizenship (Child)
Waivers of Requirements for Grant of Canadian Citizenship in Special Situations
Obtain Proof of Canadian Citizenship for a Child Born Abroad to a Canadian Parent
Obtain a Canadian Citizenship Certificate from Inside or Outside Canada
Resumption of Citizenship
Search of Citizenship Records
Renouncing Canadian Citizenship
Revocation of Canadian Citizenship
For more information about Immigration to Canada services, click here to access our Opinion Center.